ABC Arts / By Smriti Daniel for The Stage Show
New Year's Eve. It is nearly time for the curtain to rise after the intermission during Moulin Rouge! The Musical.
The audience are all in their seats when Carmen Pavlovic's phone rings.
A performer who was just about to go on, in a role that required very physical and intimate contact with a number of cast members, has gotten back a positive PCR test.
It's an unpleasant surprise: a rapid antigen test (RAT) taken by the performer earlier in the day was negative. The PCR test is only meant to be an added precaution — particularly since there have been numerous delays thanks to backlogs at the laboratories over the Christmas break.
Pavlovic is the CEO of Global Creatures, who produces the show; she decides to pull the plug.
"And that was it," Pavlovic told ABC RN's The Stage Show.
"Obviously, it's very tempting to not do that, with only about 20 minutes left to go on the show."
"But we just thought it was unconscionable to have that kind of exposure."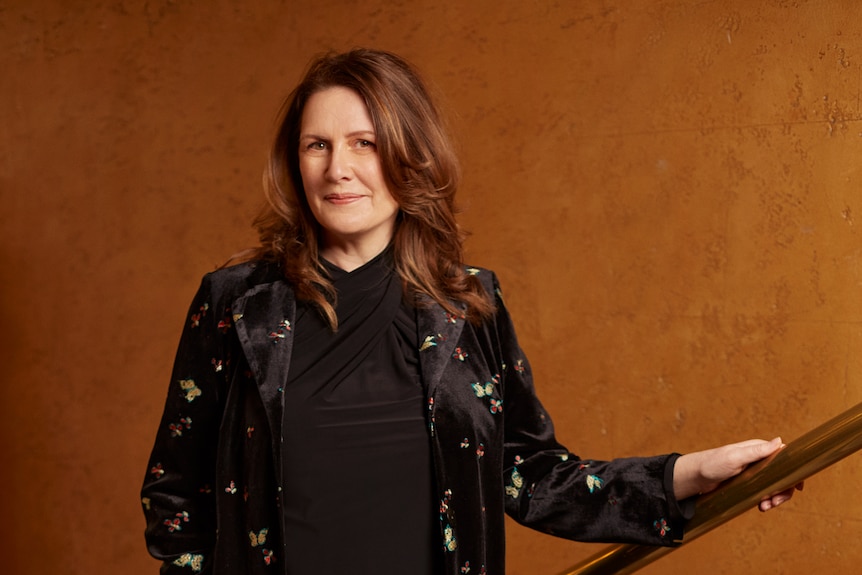 Though it was the right call, Pavlovic is keenly aware of the possible inconvenience and disappointment their audience is risking every time they buy a ticket to a show.
"So, you know, really our days are very much filled with trying to assess what we can achieve.
"And if we can't put on a show, how quickly can we cancel it? How quickly can we inform people in the right order? And then when are we likely to be able to commence performances again?"
These are questions being asked by producers and theatre companies across the country, as they struggle to keep their doors open and their casts and audiences safe.
Three times a day, just to be safe
"2022 is going to be a very messy transition year, and we're not sure what curveballs might come our way," says Evelyn Richardson, the chief executive of peak body Live Performance Australia (LPA).
"We recognise that as much as we'd like COVID to be over, it's not yet."
Since the Omicron-driven surge of cases in late 2021, many productions have boosted already rigorous health measures, incorporating regular RATs.
The cast and crew of Moulin Rouge currently undertake daily RATs, as well as two PCR tests a week.
Vaccination is mandatory for the cast, crew and audiences.
In recent months, results for PCR tests have often been delayed, as pathology labs struggled to meet rising demand.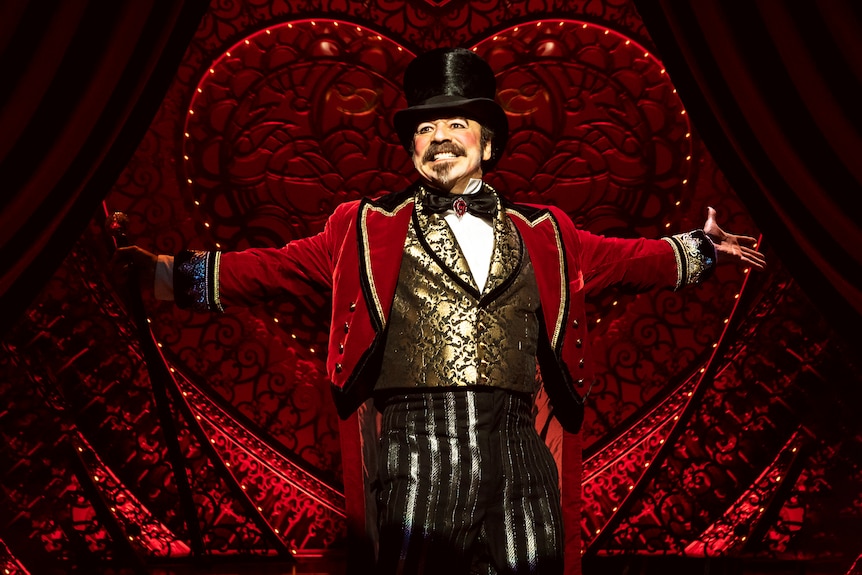 But Pavlovic resolved to keep them going as part of the production's testing regimen, as "another way of catching cases".
When on tour, Global Creatures has private nurses visit the hotel to ensure the test results for cast and crew come back in the required time frame.
The approach has proved effective, but it hasn't been cheap.
"We've spent hundreds of thousands of dollars on testing. I did look at how much we'd spent in aggregate before Christmas and nearly fainted. I'd hate to imagine what it is now," says Pavlovic.
At Opera Australia, the testing is even more rigorous.
"We test everyone three times a day, and it's costing us $25,000 a week to do these tests," reveals artistic director Lyndon Terracini.
Cast and crew rapid-test at home in the morning, then again at lunchtime and finally 30 minutes before they arrive at the theatre. All three must be negative before they can go on stage.
Read the rest of the story here. First published by the ABC on March 22, 2022.